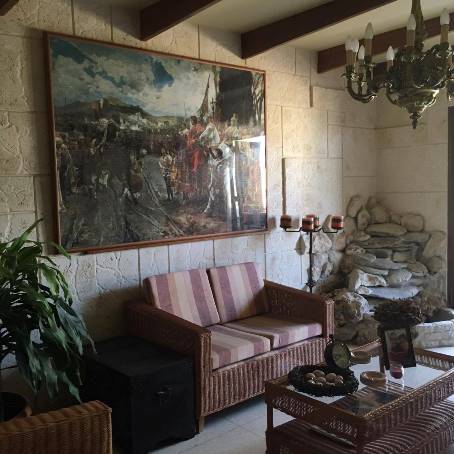 Located in the neighborhood of Miramar, in Playa municipality, Ernesto house is a spacious apartment located very close to the Miramar 5th Avenue, in Playa municipality. It is a very cool and illuminated modern decorated family home, where you will have a personalized service and a relaxing atmosphere with sea view.
It has 3 air-conditioned rooms with private bathrooms and all amenities and facilities that could be expected. Near Casa Ernesto are several hotels, cafes, restaurants and nightclubs
Facilities:
Airport Pickup
24 Hour Reception
Air-conditioned
Hot water
Private bathroom
Terrace or balcony
Living room
Phone
Breakfast
Food Service
TV
DVD
Safety box
Equipped kitchen
Refrigerator or minibar
110/220 volts
Beach
Sea view
Wardrobe
Laundry
Hairdryer
Massage
Transportation Management
Management of excursions
Courses
Nearby places: Hoteles de Miramar, Centro de Negocios de Miramar, 5ta Avenida, Acuario Nacional,
Address: Calle 38 # 101, apartamento 2, entre 1ra y 3era, Miramar, Playa..

Price room / night:
50 USD
.